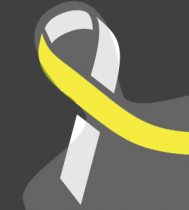 Going into the day I didn't know what to expect. I knew it would be busy but would it also be chaotic? Not so much chaotic as busy. Everyone I interacted with was appreciative and polite. Most of those receiving service knew the Andre House system and actually helped me find my way as it was my first time managing the office. It was fun trying to fulfill specific request made by those receiving services.

Waiting on individuals during dinner service was a pleasure. Chef Abe organized a high quality meal that everyone seemed to have enjoyed. The chocolate pudding was a hit and it was my pleasure to grab seconds and sometimes thirds for our guests.

Dinner service at the Andre House of Arizona is a must for anyone looking to volunteer helping the homeless in Phoenix Metro.
Gave 6.50 hours between 01/25/2020 and 01/26/2020 with ASU Community Engagement Programs, SrvcLrning:DiverseCommtyIssues (410)